2007 Graduating Class
Bismillah: In the Name of Allah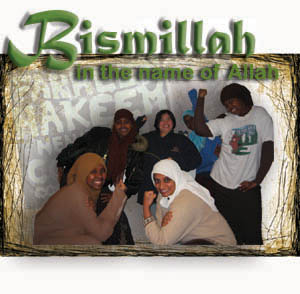 Bismillah: In the Name of Allah documents a Muslim woman's peaceful yet groundbreaking struggle against the political power structure of America. The film tells the story of Muslim Girl Scout Troop leader Farheen Hakeem, who challenges the stereotypes our society ascribes to Muslim women. Donning her signature white hijab she puts herself under public scrutiny by taking part in the consummate patriotic act — running for office. Along the way, she guides a new generation of young Muslim women as they try to balance their American and Islamic identities.

Directed by: Jolene Pinder and Sarah Zaman

Black to Our Roots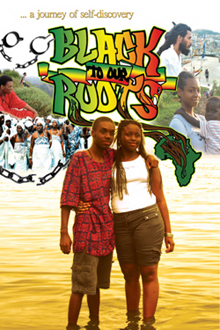 Black To Our Roots tells the inspirational story of 16-year-old Sylvia Dorsey as she travels with a group of teenagers from inner-city Atlanta to Ghana, West Africa in search of her ancestral home. Streetwise, yet self-conscious about the stigma of living in housing projects, Sylvia is determined to transcend her environment, learn more about her people's history in America, and see her connection to Africa first-hand. Through Sylvia's transforming journey, Black To Our Roots highlights just how far African-American youth must go to uncover their identity.

Directors: Jacqueline Olive and Tre Whitlow

First Letters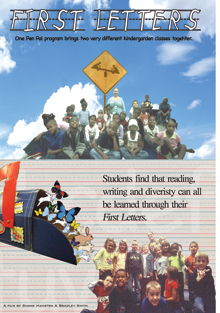 First Letters is a compelling story about two kindergarten classes brought together by a pen pal program. Only 20 miles apart, teachers and students from rural Newberry Elementary and urban Rawlings Elementary find a new way to tackle school segregation. This innovative program teaches kindergarteners that reading, writing, and diversity can all be learned through their First Letters.

Directed by: Shane Hamstra and Bradley Smith



Life with Sirens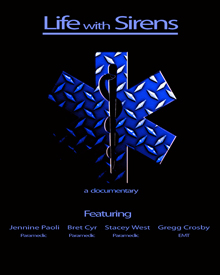 The often-overlooked EMTs and paramedics are given the attention they deserve when Life with Sirens uncovers the hidden costs of saving lives. Life with Sirens follows two ambulance crews in Ocala, Florida. For these workers, 911 abuse, small paychecks and big backaches are a part of their every day life. Despite these obstacles, they keep coming back to answer your call. Come meet the nameless faces that arrive during your emergency.

Directors: Jenna Carlson, Kory Krinsky and Liz Roden

Wide Open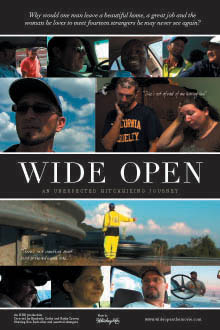 Wide Open travels with professional hitchhiker, Ben Bachelder, as he hitches across the United States in search of adventure and the unique connections he makes with the people he meets along the way. Ben leaves behind a beautiful home, a professional career and the woman he loves for an unpredictable journey that invites him into the lives of an eclectic group of drivers. Each ride is a new story that fuels the passion for hitchhiking that has taken him 70,000 miles on six continents.

Directed by: Kimberley Cooke and Kathy Craven

Institute Productions
Student Productions