2003 Graduating Class
Camp Cassadaga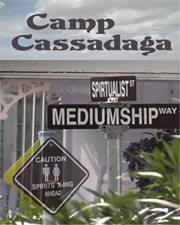 This documentary takes you behind the scenes into the South's oldest and most unusual religious community, Cassadaga Spiritualist Camp. Follow student mediums, Joanie Piper and Lawrence Damasio, as they learn to communicate with the dead.
Co-directed by Kim Armstrong and ChrisAnn Silver
Phenix City Confidential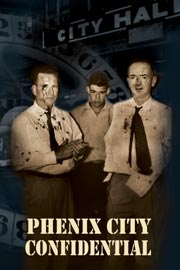 Phenix City, Alabama is a sleepy southern town with a surprisingly wild past. Hooked on easy money from decades of vice, Phenix City earned a national reputation for wide-open lawlessness. Through interviews with people who experienced Phenix City's vice firsthand and images from the Pulitzer Prize-winning Columbus Ledger-Enquirer, the documentary film Phenix City Confidential uses a film noir theme to recount the town's transition from "the wickedest city in America" to an "All American City," in a classic story of good and evil.
Co-directed by Kim Bauldree and Scott Burns
» Visit the Web site at www.wuft.tv »
Sid Vision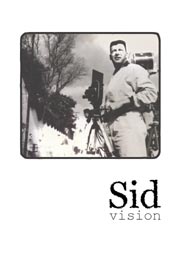 This is the story of a maverick educational film producer and his vision of the world: one filled with pedophiles, drug abusers, and careless children who unwittingly expose themselves to danger.
Co-directed by John Jack, Donna Pazdera and Todd Southern
Institute Productions
Student Productions